HCM: most wanted items ...
As the HCM collection is getting bigger and bigger it is time to built a detailed list of items that are still missing. The machines in the "HCM-Want-List" are organized according to where they were sold primarily. Sometimes this regional organisation is a bit ambigous so better have a look at all secions :)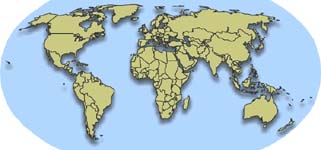 I have tried to list only these machines that were actually sold - all unconfirmed (vaporware) items and prototypes are listed at "prototypes".

Last but not least I had to focus on what I define as a "Home-Computer" (have a look [here]). I also left out those japanese machines that come with "separate keyboard" - that will be "the second strike" :)

Please contact me if you have any idea what might be missing or any other addition information that might be relevant to compete the "HCM-Want-List".